Palmerston Massage Studio comprises of a husband and wife team; Neale and Yuko Kakiyama–Taylor.
Both are Remedial Massage Therapists and can offer a number of massage modalities to improve your quality of life, recover from injury and improve your performance in your sporting endeavours. But above all we can complement the Chiropractors work and often discuss client's needs with the Chiropractors to improve their massage outcomes.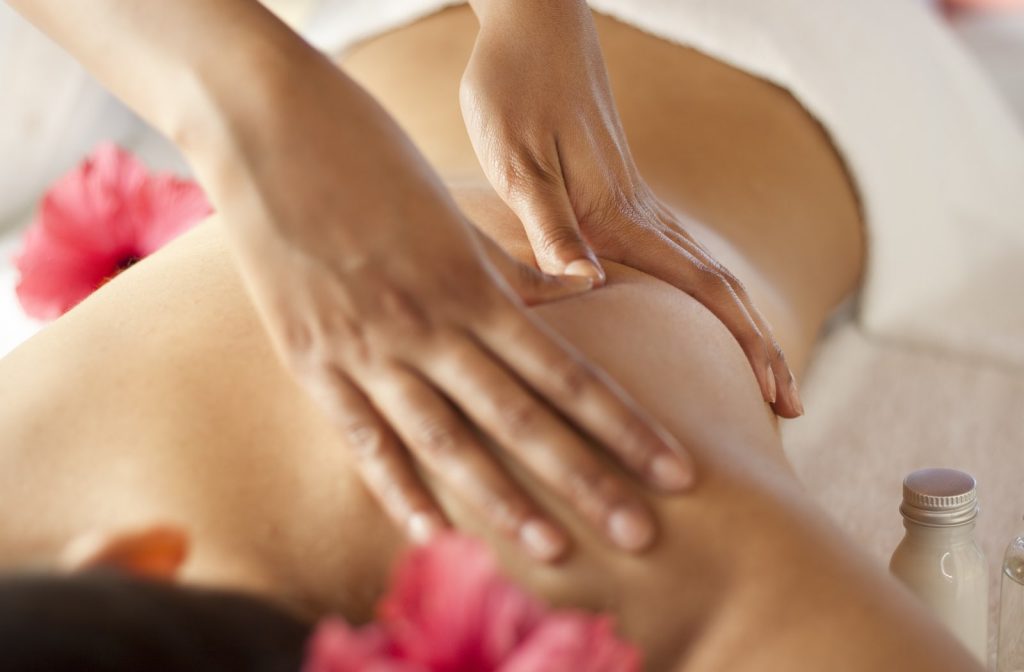 Yuko and Neale have "Working with Children" cards so can work on your budding sports star offspring too. Many of our clients alternate between us depending on their needs. We also have a massage studio in Gray, so we can accommodate Palmerston and Rural clients too. We would like to assist you on to a path to a better quality of life.
Both Neale and Yuko are registered with all the Health funds. Neale's phone number is 0488 995 715 and Yuko's is 0411 723 598. We work Monday to Saturday, 8.30am to 6.30pm.
Meet Our Massage Therapists