Chiropractic is safe and effective treatment for:
Neck and back pain
Headaches and migraines
Peripheral joint injuries, eg. knee, ankle, shoulder, elbow etc.
Soft tissue injuries
Sports injuries
Arthritic conditions
Women in pregnancy, children and babies
General well being
Have questions about chiropractic?
Read our FAQ.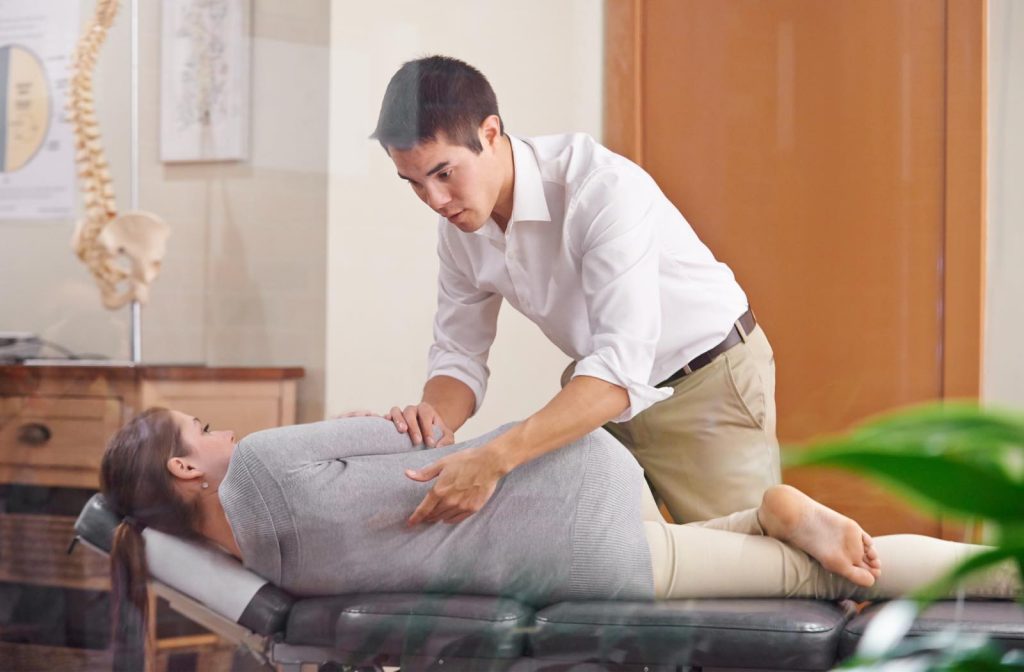 For whatever reason you choose to attend Nightcliff Chiropractic Health Centre, our objective is to create an optimum doctor/patient relationship.
We do this through open communications, educational opportunities and an active participatory style of health care that you will find refreshingly simple and effective.
Find out more about what to expect.
Meet Our Darwin Chiropractors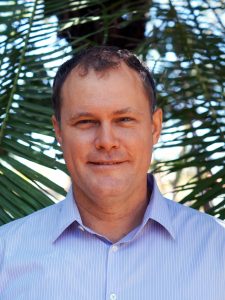 Dr Phil Flowers B.App.Sc. (Chiropractic)/ B. Clinical Science; Postgraduate Dip (Animal Chiropractic)