For whatever reason you choose to attend NCHC, our objective is to create an optimum doctor/patient relationship.
We do this through open communications, educational opportunities and an active participatory style of health care that you will find refreshingly simple and effective.
Whatever you wish to get out of your chiropractic care is totally up to you.
Spinal problems neglected since early childhood, may require ongoing supportive care for optimum spinal function. Most of our patients find that periodic chiropractic check-ups help keep them in tip top shape and that a schedule of preventative visits are helpful in the maintenance of good health and for fostering wellness.
Some patients seek our care only when their ache or pain becomes unbearable.  While this style of "crisis management" is usually more costly and time consuming, we stand ready to help all our patients, regardless of their health goals.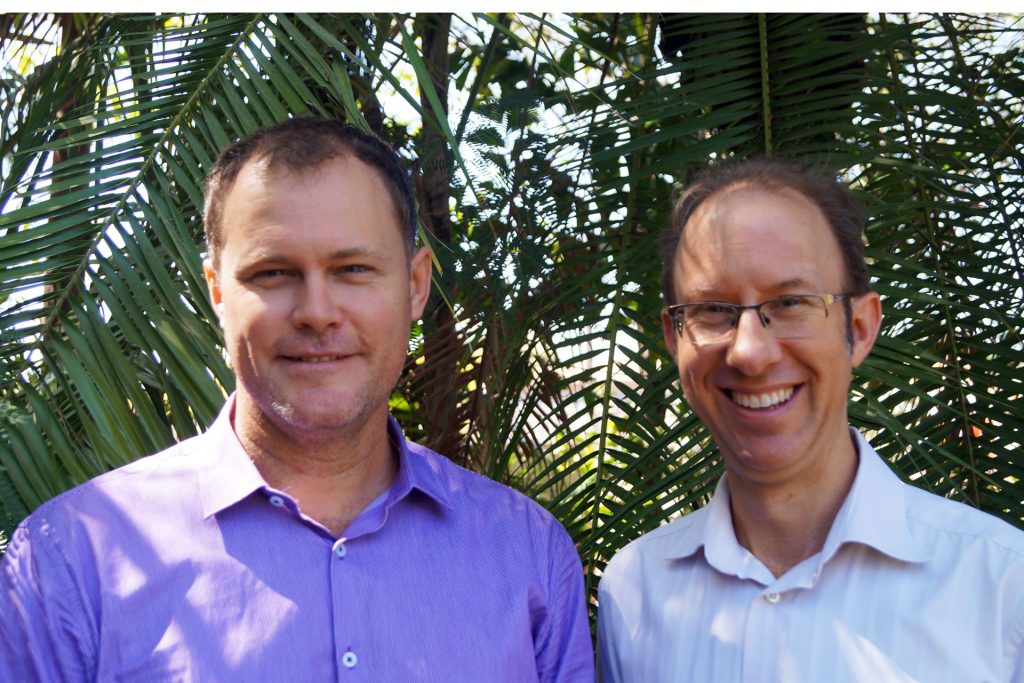 Your first visit: To find out if we can help you; There is a new patient form, we ask questions and we listen.
There is ample off street parking at our well located clinic. NCHC is one of the original chiropractic clinics built by some pioneering chiropractors back in 1981. You will be warmly welcomed and provided with the forms to complete.
The purpose of the first visit is for you to provide us with the information pertaining to your problem, for us to ask questions and to see if we can help you.  Then a thorough chiropractic examination will help us to identify your areas of spinal dysfunction and the possible causes of your complaint.   We like to explain everything in advance and at any time questions can be asked and answered.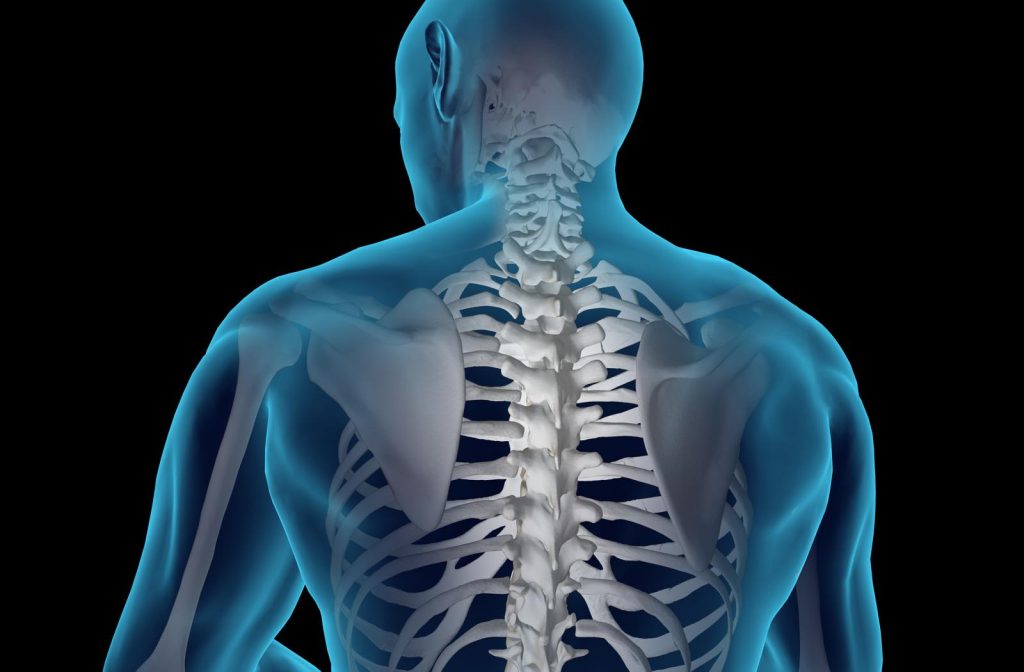 Your regular visit: Again you will be warmly welcomed and whilst the time booked for this appointment is shorter, this time is equally as important.
Most patients consult our clinic because they have an ache or a pain. Their goal? Relief. That's our first objective. So visits are frequent during this period of intensive care. Each visit builds on the one before so keeping the appointment is very important as we can lose the momentum necessary to make the needed changes.
When you're feeling better you will have a decision to make.  If you end your care before muscles and soft tissues surrounding the spinal dysfunction are fully healed you can invite a relapse.
Whatever your choice, we're here to serve and help support you in your decision.